Boxes
All the wedding favour box styles below can be created to match your colour scheme. Due to the bespoke nature of our wedding favours, please order at least 4 weeks before your wedding.
Wedding Favour Boxes are available in a range of colours and styles.
Bespoke Favour Boxes can be designed to match your colour scheme and theme. Just ask!
Boxes can be bought with or without chocolates or sweets.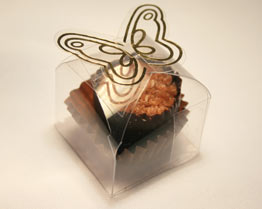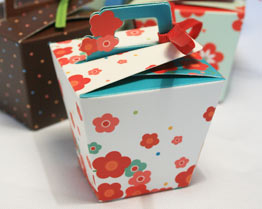 Mini Panattone Boxes - Mixutre 6 Styles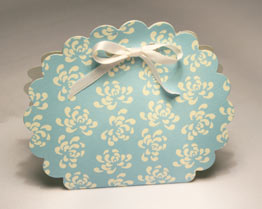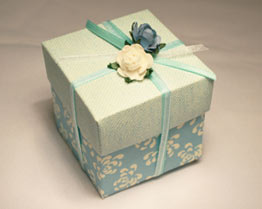 Blue Vintage Box with Roses and Ribbon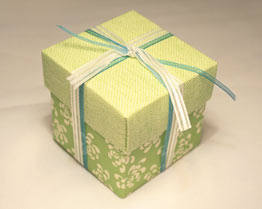 Green Vintage Box with Ribbon
Red Vintage Box with Rose and Ribbon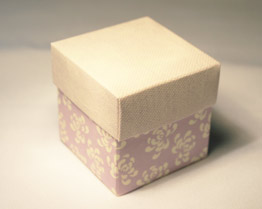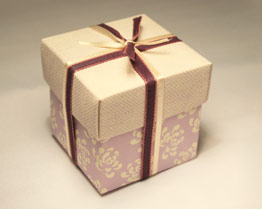 Lilac Vintage Box with Ribbon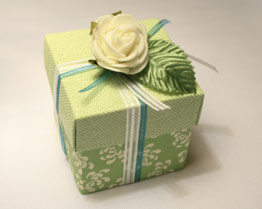 Vintage Box with Ribbon and Rose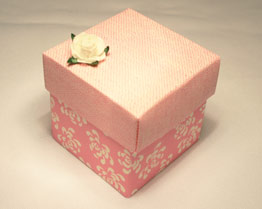 Pink Vintage Box with Single Flower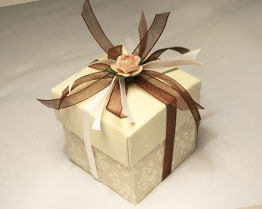 Ribbon Starburst on Grey Vintage Box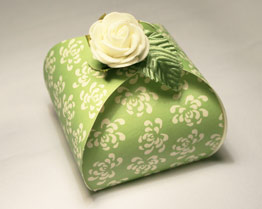 Green Vintage Tortina with Rose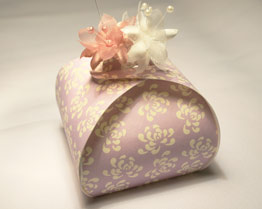 Lilac Vintage Tortina with Organza Lillies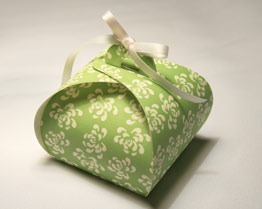 Green Vintage Tortina Plain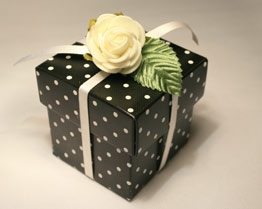 Polka Dot Box, Large Rose with Ribbon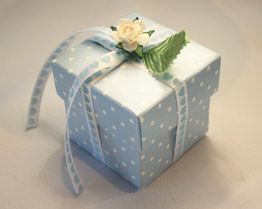 Polka Dot Rose with Heart Ribbon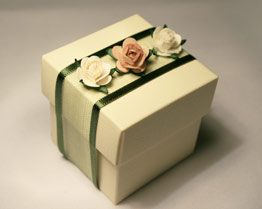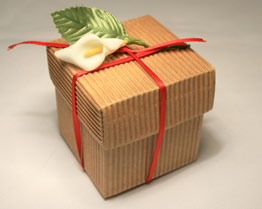 Corrugated Card with Lily and Ribbon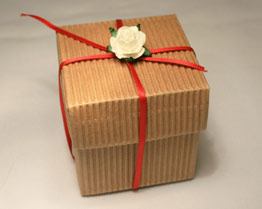 Corrugated Card with Rose and Ribbon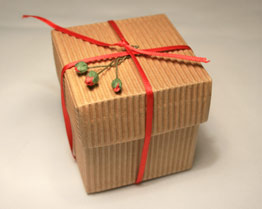 Corrugated Card with Tulips and Ribbon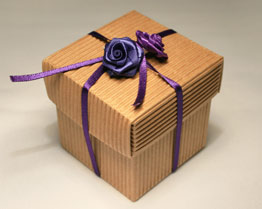 Corrugated Card with Roses and Ribbon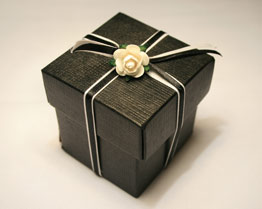 Black Box with Rose and Ribbon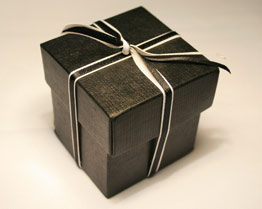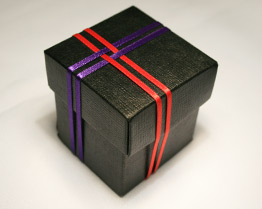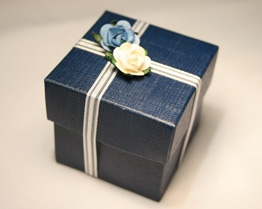 Navy Box with Roses and Stripey Ribbon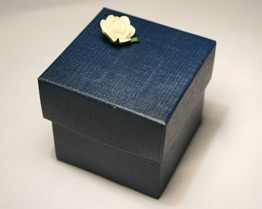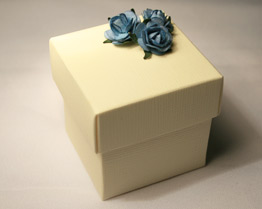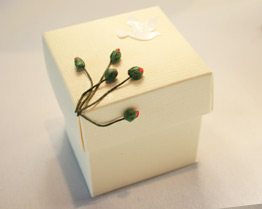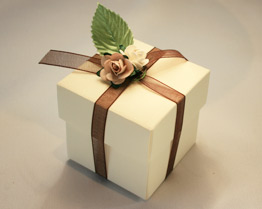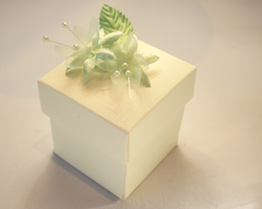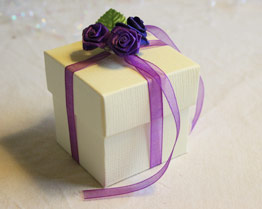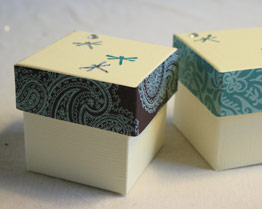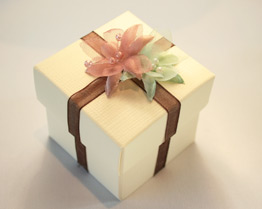 Organza Lillies and Ribbon